enter NOW for a chance to win $2,000 worth of gear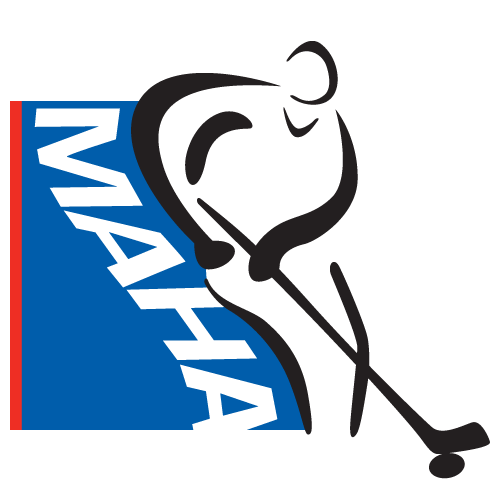 trusted by cool teams in top leagues
"Thanks to Rockwell Hockey for all you do for our players!"
—Kalamazoo Wings, ECHL
Your pain points, our wheelhouse
Guaranteed delivery dates
Flat rate, transparent pricing
Manager Appreciation 101:
Team managers have enough to deal with.
Chasing down multiple equipment vendors with shoddy quality and long lead times doesn't have to be one of them.
We built Rockwell Hockey from the ground up in partnership with managers from the youth to pro levels.
Everything we do — from our one stop shop to easy re-orders — is designed to make life easy.
Custom Jerseys, Bags, & Apparel
I've already recommended 3 other teams to use you because your process is so easy and hassle free!
— Greg | Bensalem, PA
The shipment was perfect and even came faster than expected. Thanks for everything!!
— Sean | Fort Worth, TX
I sincerely appreciate how timely and communicative you've been throughout the entire process.
— Krista | Chicago, IL
Rockwell vs. The Competition
It shouldn't be complicated. Now it's not.
Designed & ordered online — delivered for free.
Make gear to wear with pride.
Pro design and proofing makes sure you get exactly what you want.
No more of the same old generic stuff.
Years of R&D goes into our gear. You won't find it anywhere else.
Dedicated to
the dedicated.
Inspired by those who drove us to hockey before sunrise, before work,
and before we knew the meaning of it all.