Brand Pillars
Aligning goals and values

Unite Community
It's about how you feel.
It's not knowing someone has your back.
It's knowing you have theirs.
We make remarkable gear that teams, families, and fans wear to unite them in style.


Make it Zen
Teams have enough to deal with.

Chasing down a bunch of vendors with bad quality and worse communication should not one of them. 
We remove the headaches so you can focus on hockey.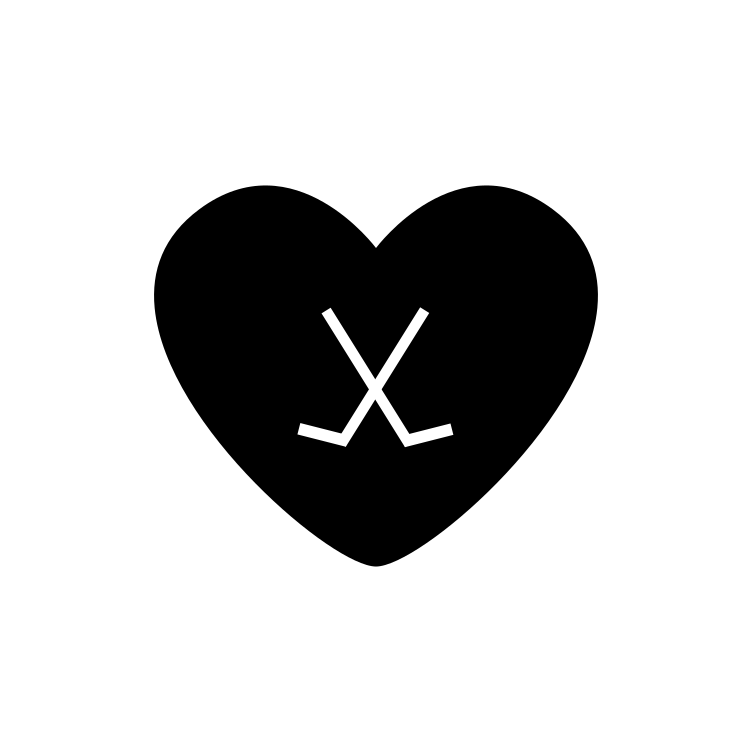 Give Back
Belonging to a hockey community is powerful. 

Everyone deserves to feel that.
We actively seek partnerships with under-resoursed organizations.
TV Commercial | "Something in the Air"
What customers say
"Their customer service was extremely superb. Nothing can top it."

—Jackson

"I have ordered 3 sets of jerseys, pants shells, t-shirts, hoodies, team flag, and a number of add on orders."

—Stephanie

"Helped me fulfill an order under pressure of time and for a fair price."

—Lleyton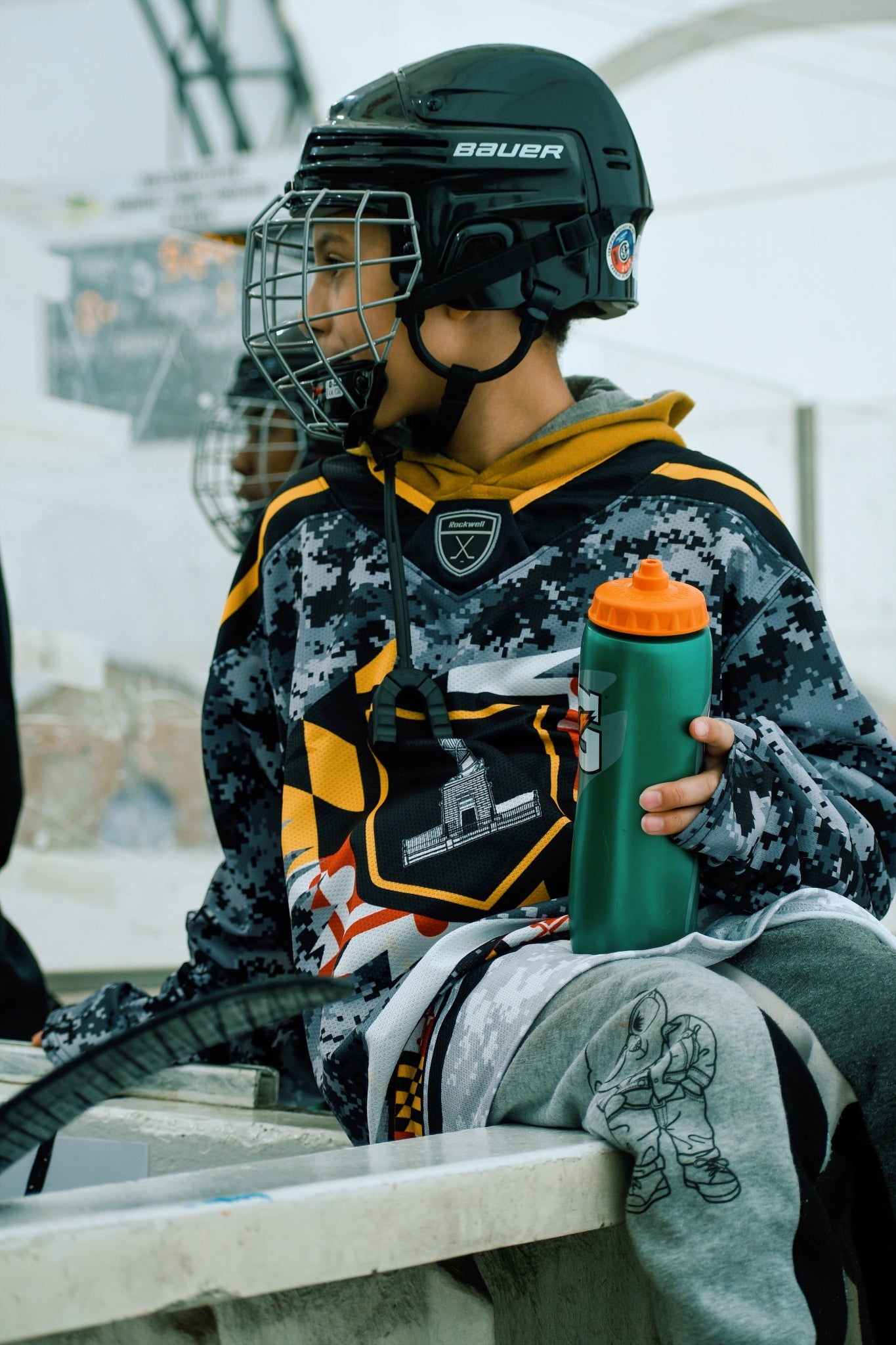 Baltimore Banners
Meet the pride of East Baltimore.
They've been recognized by the NY Times and the 2022 NHL Awards for their work building community through hockey. ⁠
⁠