enter for a chance to win $2,000 worth of gear
"Ordering gear literally went from headache to something I look forward to."
— Carol, Team Manager
Ordering gear is the worst.
Getting uniforms, bags, and apparel for your association is a major headache.
It's complicated
takes forever, and
communication feels impossible.
Oh — and the styles haven't changed in 20 years.
Not any more. Say goodbye to boring.
Say hello to Rockwell Hockey.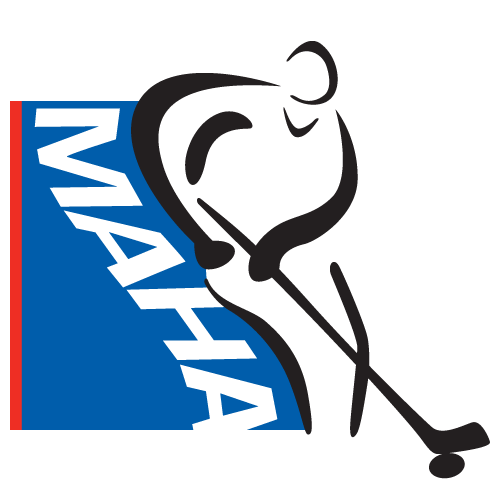 Trusted by cool in top leagues
I already recommended 3 other teams to use you because your process is so easy. Zero hassle.
— Greg | Bensalem, PA
Pretty sure my kids think they're in the NHL. Highly recommend the hoodies too btw
— Sean | Fort Worth, TX
I sincerely appreciate how timely and communicative you've been throughout the entire process.
— Krista | Chicago, IL
Go full custom
- Pattern

-Colors
-Logos
EXCLUSIVE for 'Spittin' Chiclets' listeners

for a chance to win $2,000
worth of team hockey bags
YOUR DESIGN
colors | logos| numbers | names

What customers are saying
Everyone absolutely loves them, even the other teams!
— Robert | San Antonio, TX
The sweaters turned out absolutely beautiful. Thanks again for all of your help in completing the process. The best customer service out of any hockey apparel company I've ever dealt with.
— David | Surrey, BC
Some of the best customer service I have ever received in any industry. lightning fast responses, super friendly and helpful. Will 100% be back.
— Scott | Albuquerque, NM
Your pain points, our wheelhouse
Guaranteed delivery dates
Flat rate, transparent pricing
Rockwell vs. The Competition