Build identity that demands respect
"Lightning fast responses, super friendly and helpful. Will 100% be back."
—Scott, Team Manager
trusted by cool teams in top leagues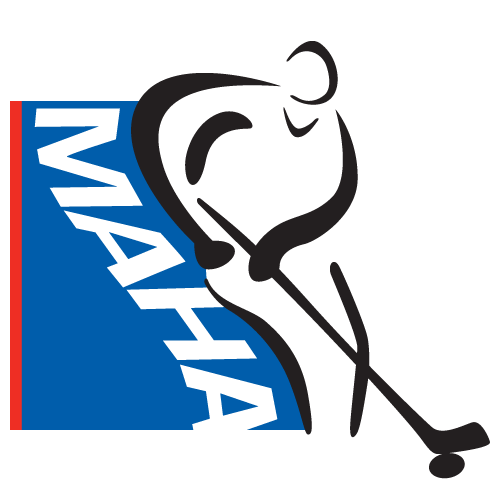 "Thanks for all you do for our players!"
—Kalamazoo Wings, ECHL
I've already recommended 3 other teams to use you because your process is so easy and hassle free!
— Greg | Bensalem, PA
The shipment was perfect and even came faster than expected. Thanks for everything!!
— Sean | Fort Worth, TX
I sincerely appreciate how timely and communicative you've been throughout the entire process.
— Krista | Chicago, IL
- Submit for a mock up
- Send your order info
- Pay the invoice
Your pain points, our wheelhouse
Guaranteed delivery dates
Flat rate, transparent pricing
Fill out the form

Get free mock ups
Order and get your gear fast


Skate Guards / Shower Towels / Tape Kits / Skate Mats

Tracksuits / Performance Hoodies / Training Shorts / Duffles

Hoodies / Mash-back hats / Training Tees
Knit Pom Stocking Caps / Puffer Parkas
Hockey Bags — 119.00
Hoodies — 49.00
Training Tees — 35.00
Mesh-back Hats — 32.00
Performance Hoodies — 59.00
Tracksuits — 109.00
Duffles — 69.00
Training Shorts — 49.00
Knit Stocking Caps — 24.00
Puffer Parkas — 219.00
Skate Guards — 22.00
Tape Kits — 39.00
Shower Towels — 35.00
Skate Mats — 35.00
Rockwell vs. The Competition
Tired of playing middle man?
We've got a great solution for you.

Ask us about team order portals where players and parents can order direct.
Choose and combine product packs for each player available for pre-order.

Players or parents will order directly — with extras for family, friends, and fans.
Interested? Email info@rockwellhockey.com