Featured Product: Custom Hoodies
Hats | Hoodies | Shirts | Tracksuits | Coats | Sandals
Pro style gear to keep players, families, and fans
looking and feeling good off the ice.
"Fast service and really nailed the design. These are clutch."
—Mike
Get free pro mock ups to your inbox in 24 hrs.
Submit the form & get free pro mock ups

Share with your organization

Order & get your gear in 4-6 weeks
"Exactly what we wanted. Thank you for helping us through the process. Really excited to rock these. Looking forward to working with you guys again." — Johan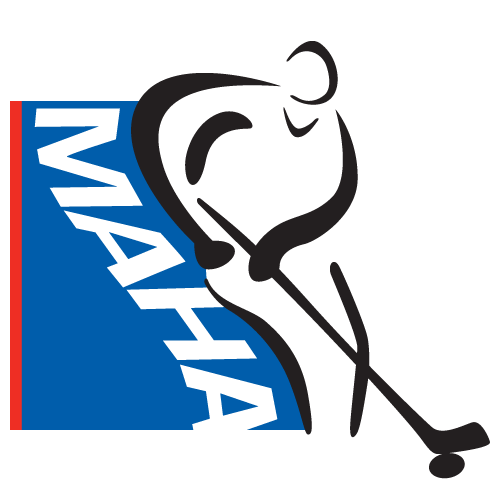 It shouldn't be complicated. Now it's not.
Designed & ordered online — delivered for free.
Work directly with pro designers. Unrivaled customization and a proofing process that gets you exactly what you want.
Tired of the same old generic stuff? Us too. This is the gear we always wished existed. You won't find it anywhere else.

Jerseys | Socks | Practice | Pantshells | Helmet Stickers

Bags | Skateguards | Stall Mats | Banners | Shower Towels