Available in Tackle Twill or Sublimation
Jerseys | Socks | Practice | Pantshells | Stickers
Pro quality uniforms with unprecedented customization.
"In a word: INCREDIBLE. I am so impressed with the quality of these jerseys."
—Jared

Get free pro mock ups to your inbox in 24 hrs.
Submit the form & get free pro mock ups

Share with your organization

Order & get your gear in 4-6 weeks

Thanks so much! This has been the best experience buying jerseys I've ever had. — Rae

Sublimated: $75 | Tackle Twill: $149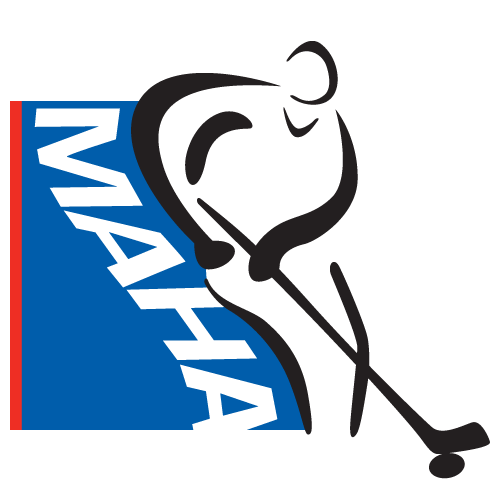 It shouldn't be complicated. Now it's not.
Designed & ordered online — delivered for free.
Work directly with pro designers. Unrivaled customization and a proofing process that gets you exactly what you want.
Tired of the same old generic stuff? Us too. This is the gear we always wished existed. You won't find it anywhere else.

Hats | Hoodies | Shirts | Tracksuits | Coats | Shorts

Bags | Skate Guards | Tape & Tool Kits | Stall Mats